By Majid Gafoor
In Maslow's hierarchy of human needs, shelter runs second only to survival. It is a topic very much in the hearts of everyone who lives in Hong Kong right now. Anyone who has visited or lived in Hong Kong will believe the myth that it is very overcrowded and there is very little land available for development. It is a myth perpetrated by developers and silently aided and abetted by the government.
Now with the national security law settling the unrest in HK, it is time for the government to look at how to solve the livelihood issues of HK. The lack of land for housing development is surely the top issue.
If one could take a black kite's (the bird species, not the paper version) eye view of Hong Kong, we would see a lot of green areas and a sliver of developments along the flat areas. In fact, less than 30% of the total land has been developed.
"The rest of the land is too hilly and not suitable for development," the developer cries. Not true. Some of the priciest properties creep up the hills like bands of jewels when seen at night. So let us put aside this indefensible excuse and instead have a reality check.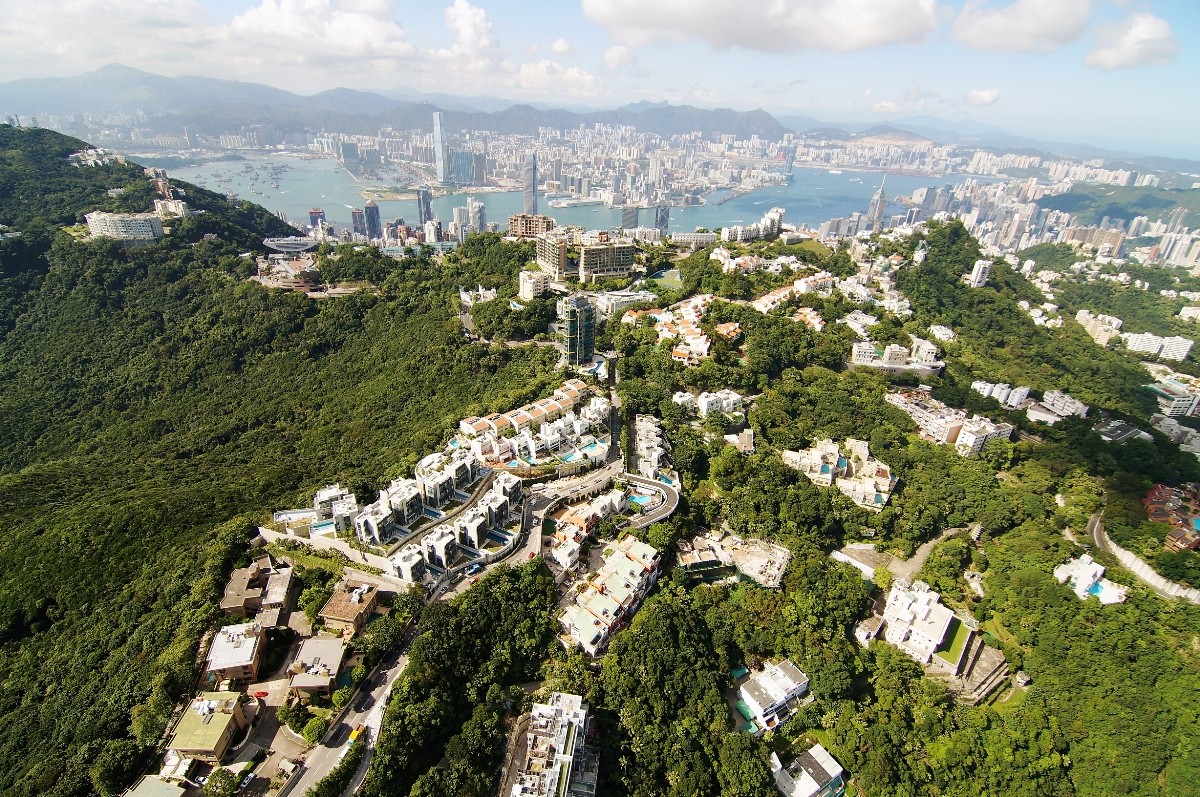 Reality 1: Develop some of the available land. Coming up with ingenious ideas on how we can harvest that is challenging. The foundation of Hong Kong is granite so it will easily support tall buildings as long as they are anchored properly. The island's northside, facing Kowloon, appears to be congested, but again this is just an illusion as the buildings only line the roads carved into the mountain side. Open up another roadway and you have a whole slew of land to put up a series of buildings. The same is even more true of the west, south and east sides.
Reality 2: Develop the islands. Did I mention that Hong Kong comprises some 300 islands? Admittedly some islands are too small to be useful for practical development (for now). But many of them are – including Lantao Island which is actually bigger than Hong Kong island, huge and sparsely populated. Just imagine a series of islands connected by waterways or bridges – what a beautiful lifestyle offered to those who live there. Let the government invest in them as satellite towns and the inhabitants may not even feel the urge to visit the main cities for their needs.
Reality 3: Has everyone forgotten that Hong Kong is now part of China? The opportunities outlined in Realities 1 and 2 are almost unlimited when applied to one of the largest countries in the world.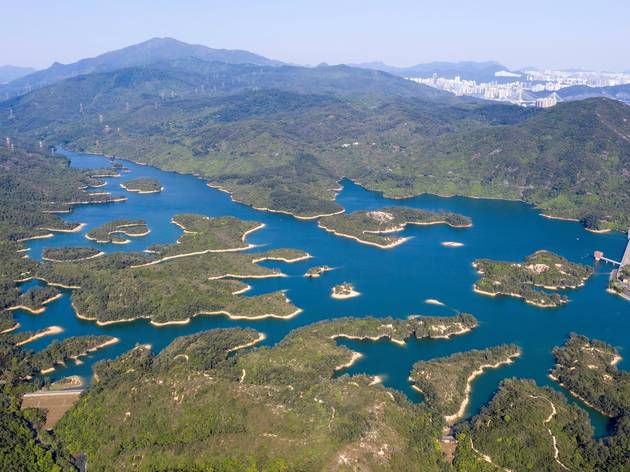 So what is needed? Imagination, a sense of responsibility to the citizens of Hong Kong and a partnership between private, government and public enterprises to find solutions for what most worries the hardworking citizens – a forever home. A forever home is one where you feel you can live in it forever.
The saying goes that where there is a will, there is a way.
Problems only exist because solutions have yet to be found. Apply new ideas, overcome existing obstacles and you can create miracles where once only barren landscapes confronted us.
A housing dream, after all, is only a reality waiting to happen.

Majid Gafoor is a former journalist from Hong Kong. He now lives in Canada.