By Majid Gafoor
Everyone wants to know what is in store for them on the road ahead. I could pretend to be wise and say I know what lies ahead. In fact, I am like everyone else who can guess, postulate and perhaps even offer a few theories on what to expect in the future.
There are, of course, a few roadmaps that some people choose to follow. There are the fatalists, the optimists, the pessimists and those who care less.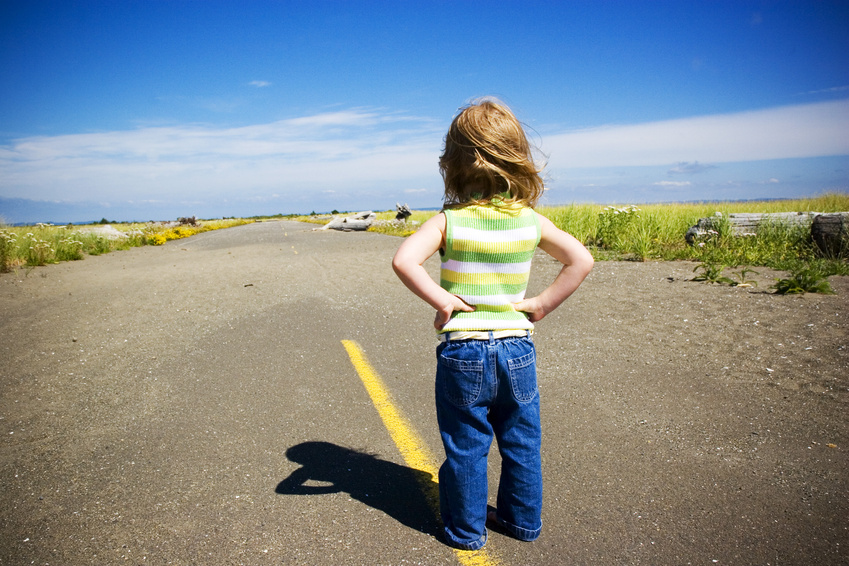 The fatalists are those who feel that life's journey is 'pre-ordained' and what is going to happen will happen no matter what we do. To them, I suggest they just lay in their beds and not live their lives since anything they do really does not matter.
The optimists are those who feel that even if the sky fell down, it would just be an opportunity to make cotton candy from the clouds. To them I say, sometimes bad things happen and there may not be a bright side to it at all. You just have to lick your wounds and move on.
The pessimists are those who win the lottery and announce, "Something bad is going to happen." To them I say, why miss the moment of enjoying your luck by expecting something bad to happen? Do you know for sure? Of course not. So, just enjoy your good fortune.
Those who care less are those who end every comment with, "Who cares?" To them I say, many people care. You may not feel that anything or anyone around you matters. They do. Stop being so selfish in thinking only about yourself and try to join the community you belong to.
So where does that leave the rest of us? Know that the future is not ours to see. For those who have a religious belief, know that we are all given free will. To believe that our paths ahead are pre-ordained is a flagrant violation of free will.

Such being the case, for each individual, the road ahead lies in the many minor and major decisions that we make in our lives. Every moment of our lives is a crossroad where we have to decide to move forward, back, left, right or even stand still.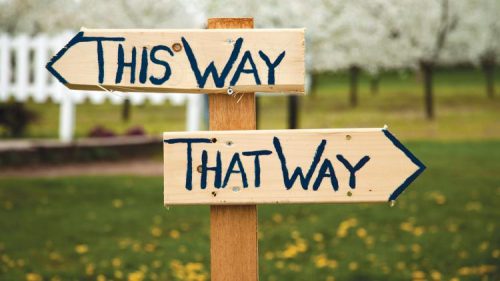 Each decision will lead us along a different path that offers a different result and when that happens, you have to deal with it. You have arrived there 'of your own free will'. Make the best of it and live a good life.
How to prepare? Well, rash and irrational decisions usually don't work out well. Give some thought to your decisions, however minor, because from them your road ahead will change and with it your interaction with those around you.
As Spock, the legendary Star Trek actor would say, "Live well and prosper."

Majid Gafoor is a former journalist from Hong Kong. He now lives in Canada.