By Sherry Lee
As anti-China's sentiment grows rapidly in Hong Kong, China's Greater Bay Area has been described as an evil giant that swallows Hong Kong.
Whenever there was a clash between protestors of the 2019 demonstrations and ordinary citizens who disagreed with the violence they planted in Hong Kong, the protestors would shout "Go back to the Greater Bay Area!", without knowing that they are already in the Greater Bay Area.
The Greater Bay Area initiative was announced in 2017 by President Xi Jinping to combine the synergies of Hong Kong, Macau and nine cities of southern China – including Guangzhou, Shenzhen, Zhuhai, Foshan, Huizhou, Dongguan, Zhongshan, Jiangmen and Zhaoqing – as a regional powerhouse for economic growth. The idea is to turn Hong Kong and its Chinese neighbours as a high-tech and economic region to rival New York, San Francisco and Tokyo bay areas.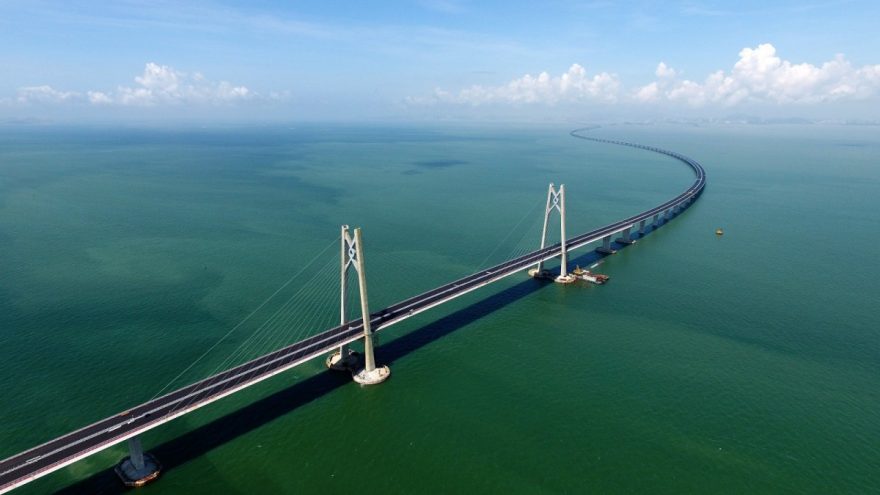 Fearing it as an "intrusion" of China
Locally in Hong Kong, the economic project is widely viewed as an "intrusion" of China into Hong Kong. Here in this former British colony, anything relating to integration with China, or even just China, would get onto the nerves of politically sensitive Hong Kongers. There were even fears that the Hong Kong-Zhuhai-Macau bridge, the world's longest sea bridge that links up Hong Kong, China and Macau, served a "political purpose" to bring the special administrative region (SAR) closer to its motherland.
When it comes to China, their fear is borderless.
The anti-Greater Bay Area sentiment is more serious among young people. A study by the Chinese University of Hong Kong, conducted between August and October last year, found that 80% of local youth have no interest to work in the Greater Bay Area, due to low wage, and their negative thoughts on the mainland's freedom of information, democracy and rule of law.
But not all Hong Kong youth feel this way. I noticed that a group of young writers had a different idea about the Greater Bay Area. They produced works of fiction, non-fiction, poetry and artwork to reflect how they felt about the new region, which included their home, Hong Kong.


The bay presents adventures, dreams and opportunities
As reflected in their creative works submitted to the Hong Kong Young Writers Award 2020 under the theme "Future Adventures of the Greater Bay Area", these young people expressed that the bay area presents adventures, dreams, opportunities and a fresh new life to people living in it.
The Award is an annual competition organised for local students to showcase their creativity and excellence in English writing. The lead person of this award is its chief judge Nury Vittachi, a Hong Kong-based writer who regularly publishes honest and creative works reflecting Hong Kong's current issues in his Facebook.
This year's theme on the Greater Bay Area shows the organiser's courage to touch on this highly sensitive topic at a time when any comment giving the impression of favouring China would trigger fights or even beatings by protestors.
"It will be a new area of the world with boundaries, so it will feel like a new, fresh place. The new region will have more land than Switzerland, more people than Canada, and will contain more business activity than the whole of Australia," said organisers of the Award on its webpage in introducing the theme this year.

The students expressed positive words about the bay area in their award-winning and shortlisted entries, with titles like The Greater Dream, The 23rd Century in the Greater Bay Area, Hopeful Future of the Greater Bay Area, A Glimpse into the Future, Our New Home, A New World, and Building of a Home.
What would life be like in a place that tries to combine what's best about mainland China, Macau and Hong Kong?
Let's hear what one shortlisted student say.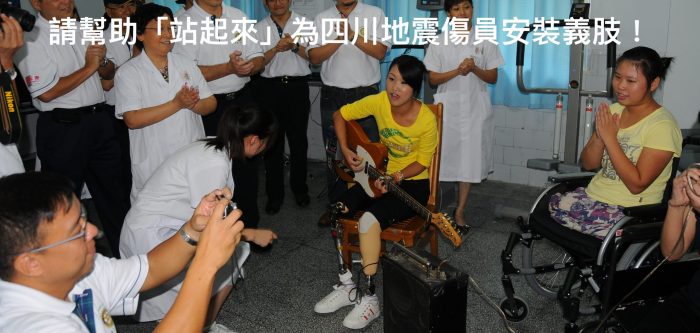 "I wrote this poem to showcase the idea of dreams and possibility in China's Greater Bay Area," says Clarissa Ho, whose poetry entry Paper Planes was shortlisted.

Paper Planes

China's sun
Exhaled a
Breath
Of light.

This blinding
Brightness,
Reflected on
An imaginary
Sea bridge.

Spirited heat,
Moving like an
Unchained
Dragon,
Setting fire
To the earth.

Moulding and
Shaping,
Kneading and
Caressing,
Moving the mud,
Firing soft clay,
Crafting it
Into small
Workers.

Aimlessly,
The workers
Wander
Unconsciously.

Dragging their
Lifeless bodies,
Carrying the
Indescribable weight
Of a future,
Walking on an
Endless imaginary
Bridge.

Blood, sweat and tears,
Penetrating through
The scratches of their
Now
Rugged
Clay bodies.

Like fire
Burning the flesh,
Alive.
Dreaming dreams
They never had.

The statuettes
Of terracotta,
Now
Children.

Infinite children,
Folding their dreams
Into a paper plane,
Willing the
Paper planes
To fly
Just like
Phoenixes.

Standing high
On a bridge,
Towering above
China,
Standing on the tips
Of their dainty feet,
Looking from the
Top of the world.

Declaring,
"The Greater Bay Area,
Where the sky's the limit!"

Paper planes
Big and small,
Take off,
Soaring through
The skies of
The Greater Bay Area,
Like brilliant creatures
Glowing afire.

Circulating endlessly,
The unstoppable
Paper planes
Sculpturing
Something new.

And in the end,
The paper planes
Rest on a new
World.

China sleeps
In its
Land of dreams.

The poem is an imaginative work that uses imagery to reflect the Greater Bay Area as a mechanism to bring hope and prosperity into the future of China.
Under the Greater Bay Area's plan, the Hong Kong SAR will proactively integrate into the overall national development, thereby "expanding our scope of development and generating new impetus for growth to bring new development opportunities to different sectors of the community, especially our young people," said the Hong Kong government in its Greater Bay Area website.
Whether people like it or not, Hong Kong is a part of China. Hong Kong will also become an important part of the Greater Bay Area, and Hongkongers should learn to embrace the bright future yet to come.

Sherry Lee is a multiple award-winning Hong Kong journalist who has dedicated her life to telling other people's stories.