【Art】A dog saved me from getting lost

I took the wrong path today and got slightly lost somewhere up towards Tai Mo Shan.
However, I would have got even more lost if it wasn't for a concerned black village dog who barked at me before licking my arm all over, and then tugging at my jeans insistently with his teeth until I got the message, and shepherding me off what must have been a private track and back onto the track for going up the hill, after which he wagged his tail and went back to watchful sleep.
Village dogs know their job!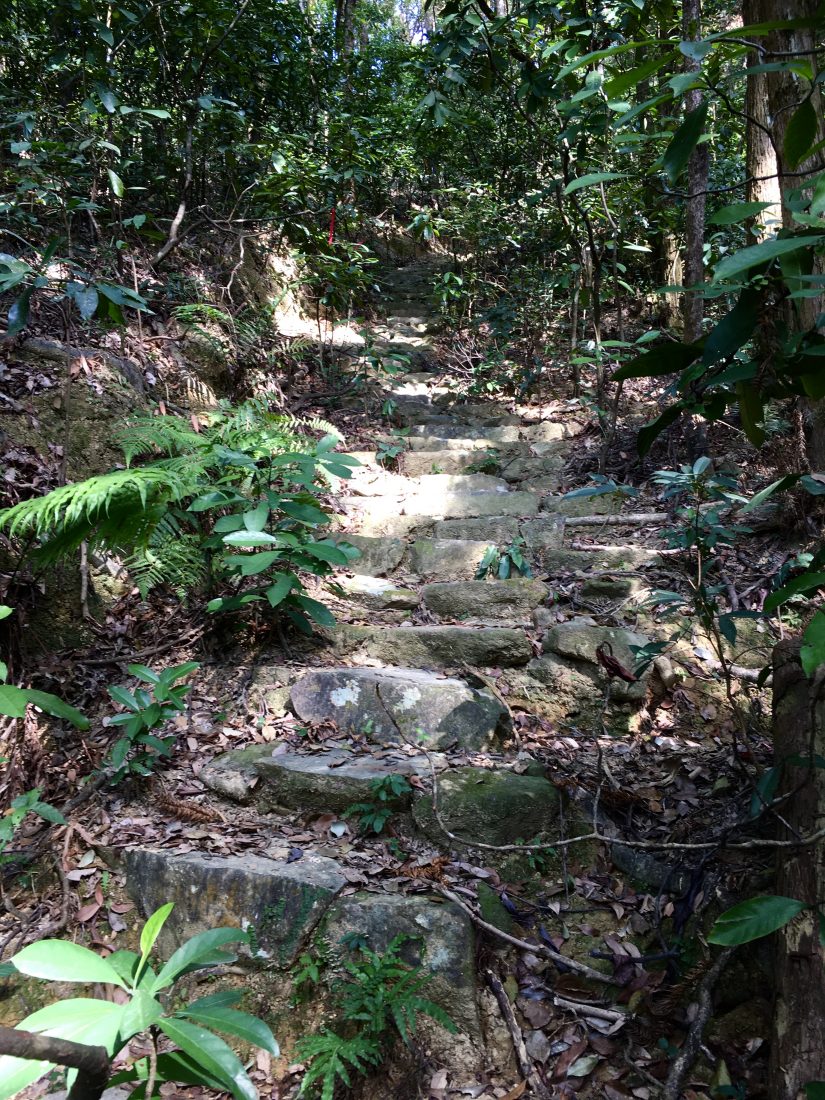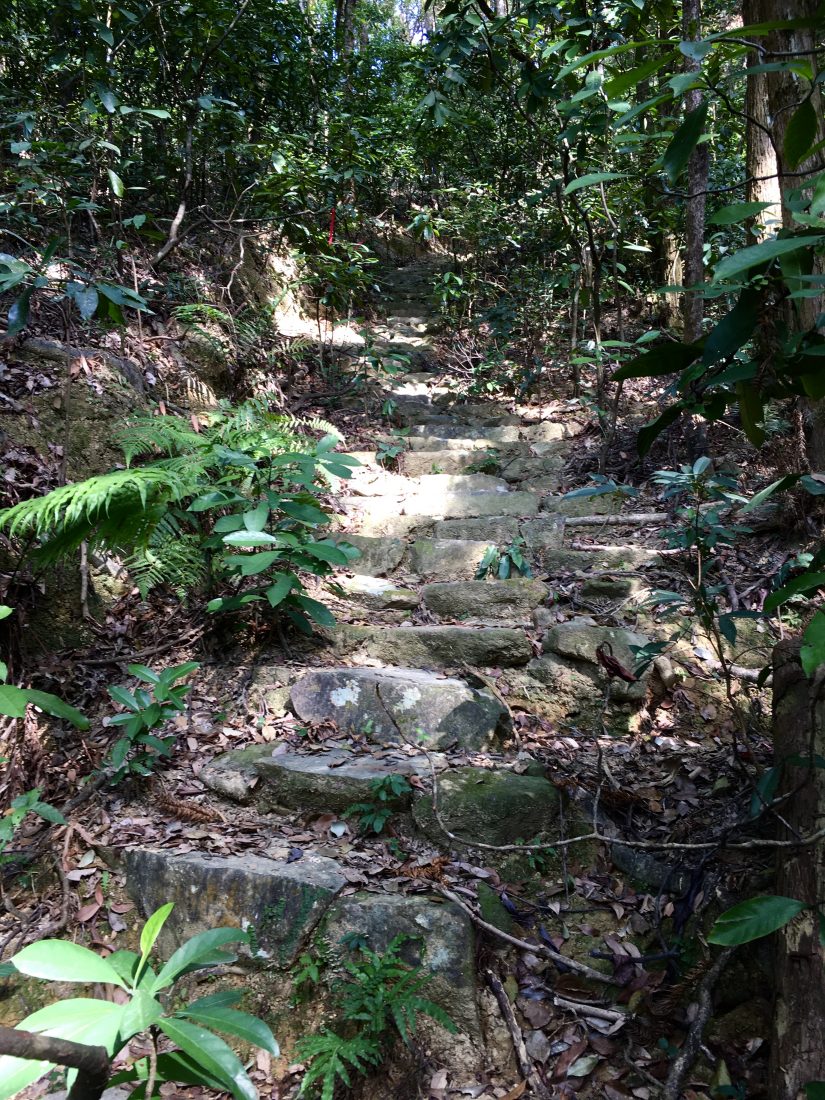 Later I came across the most delightful track coming down into a neighbouring valley through thick trees.
I stopped to sketch for a while.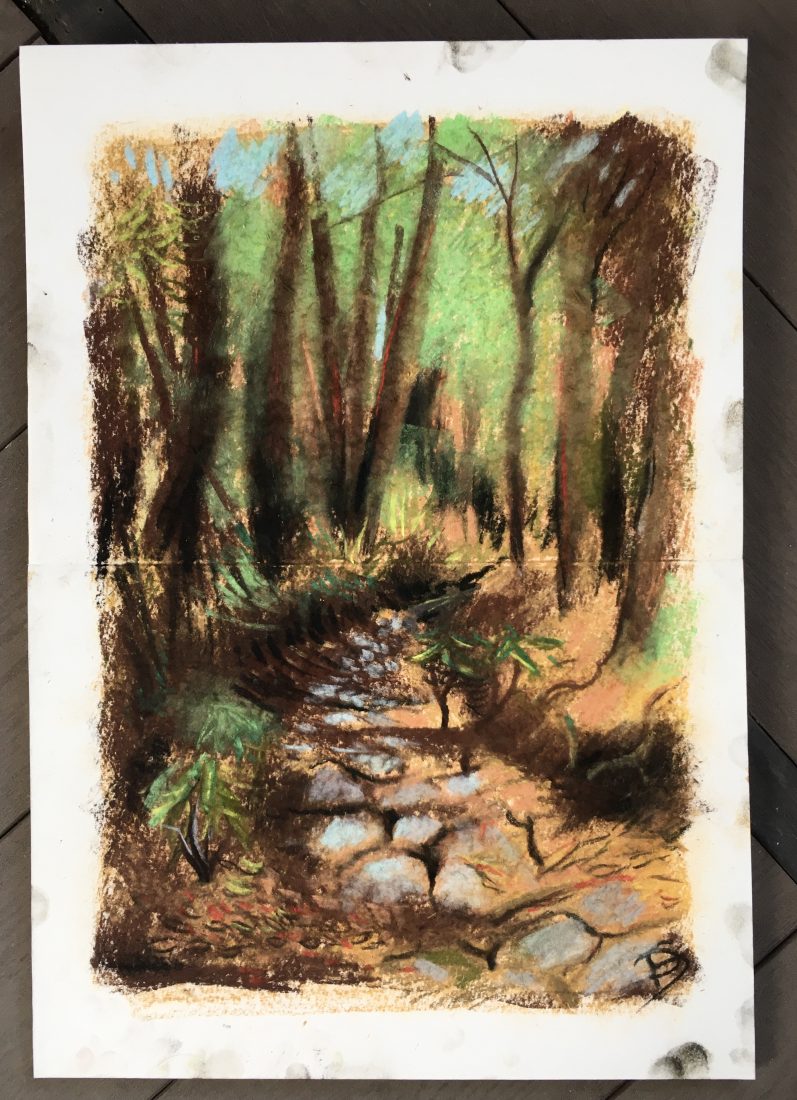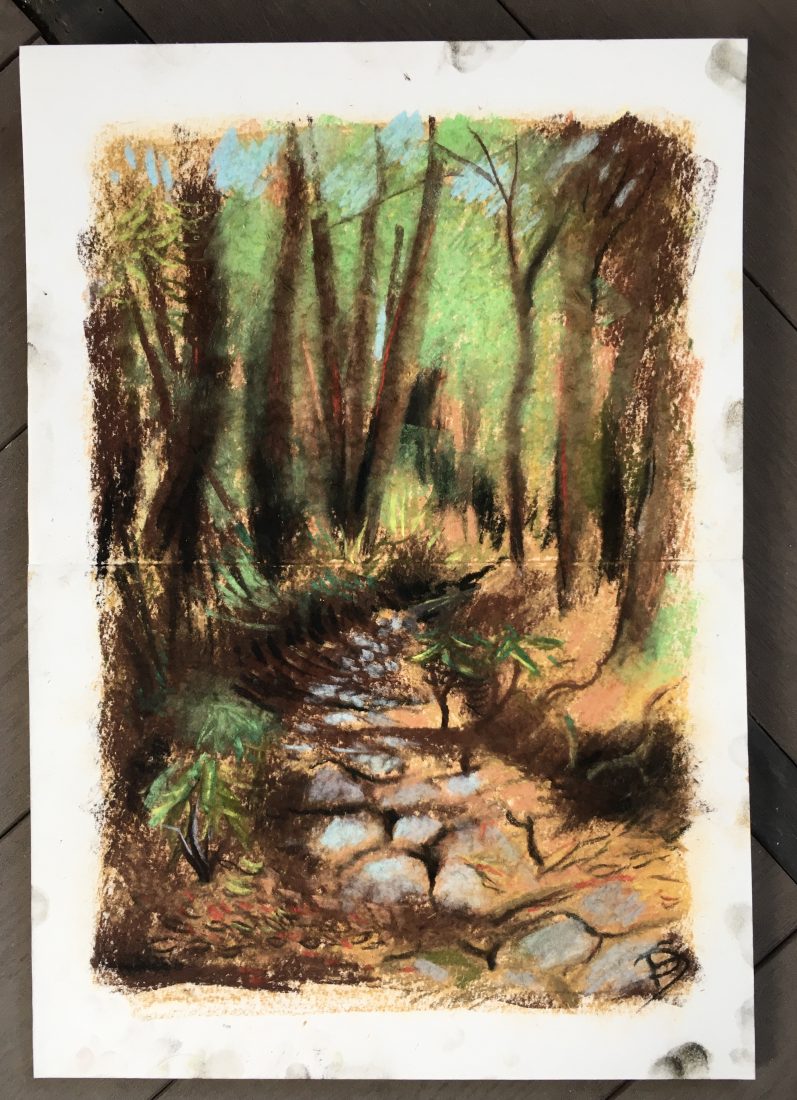 I passed down through an abandoned overgrown village and ended at a spring.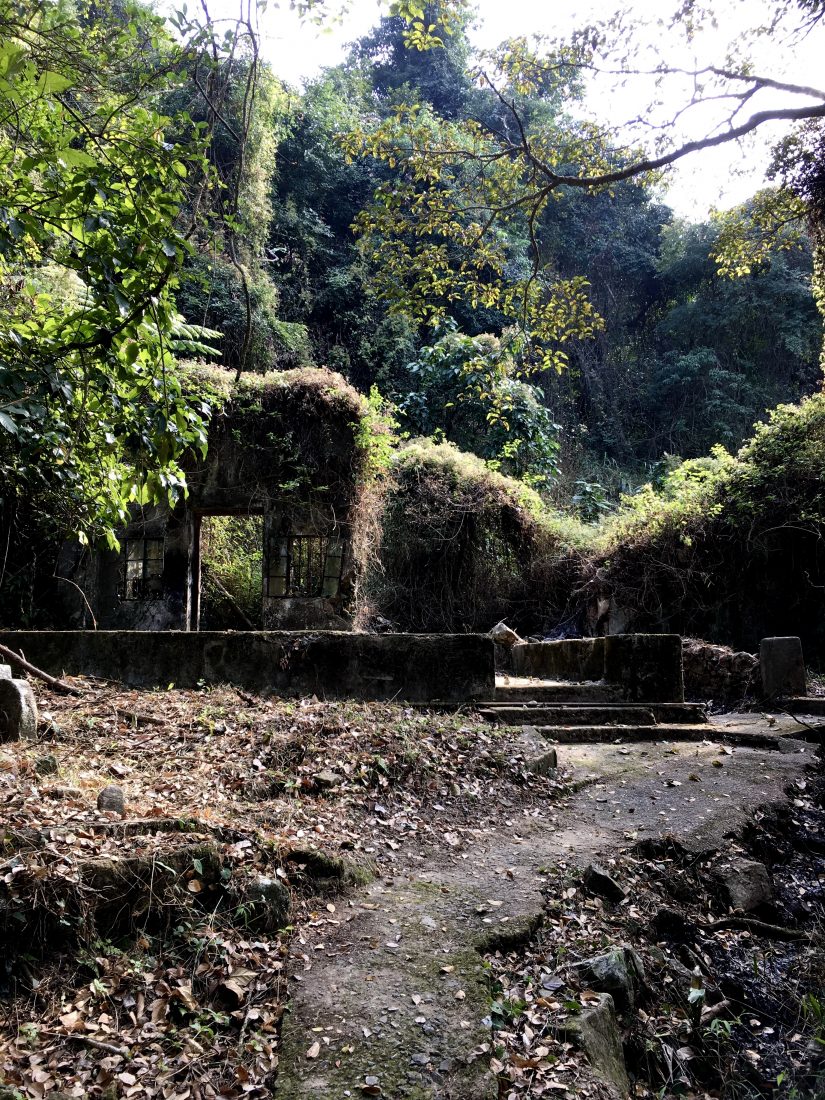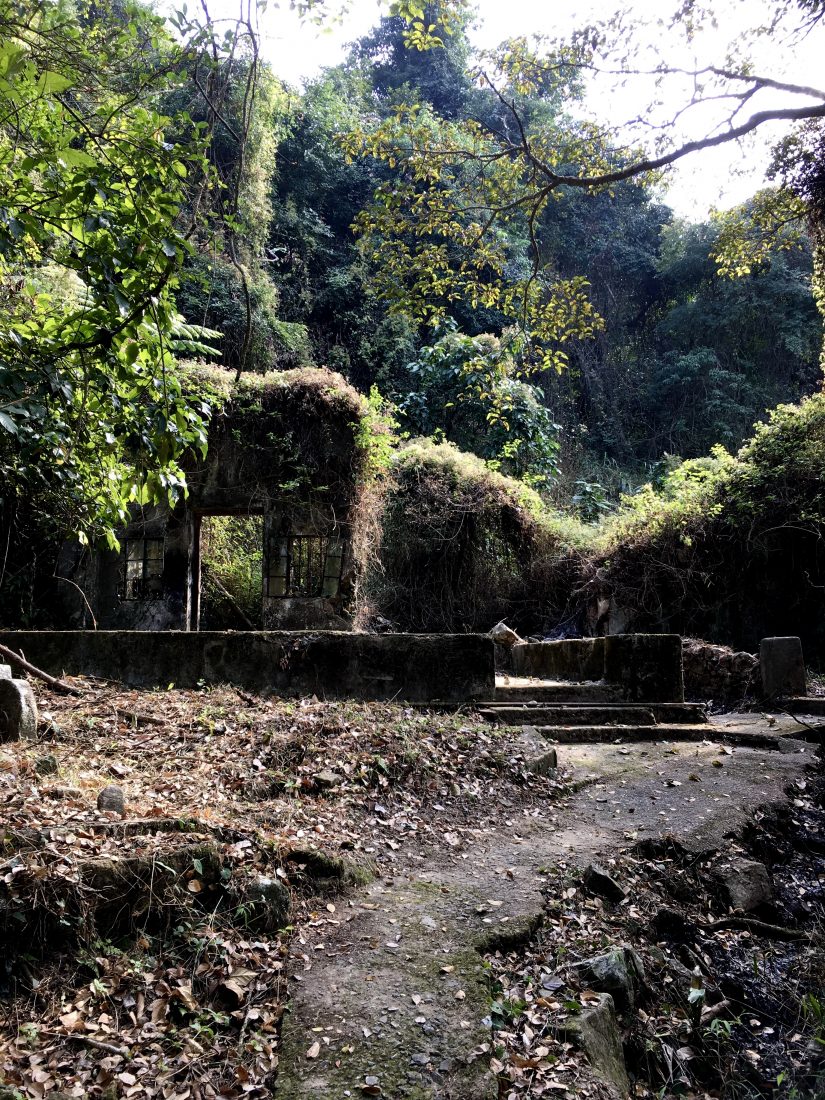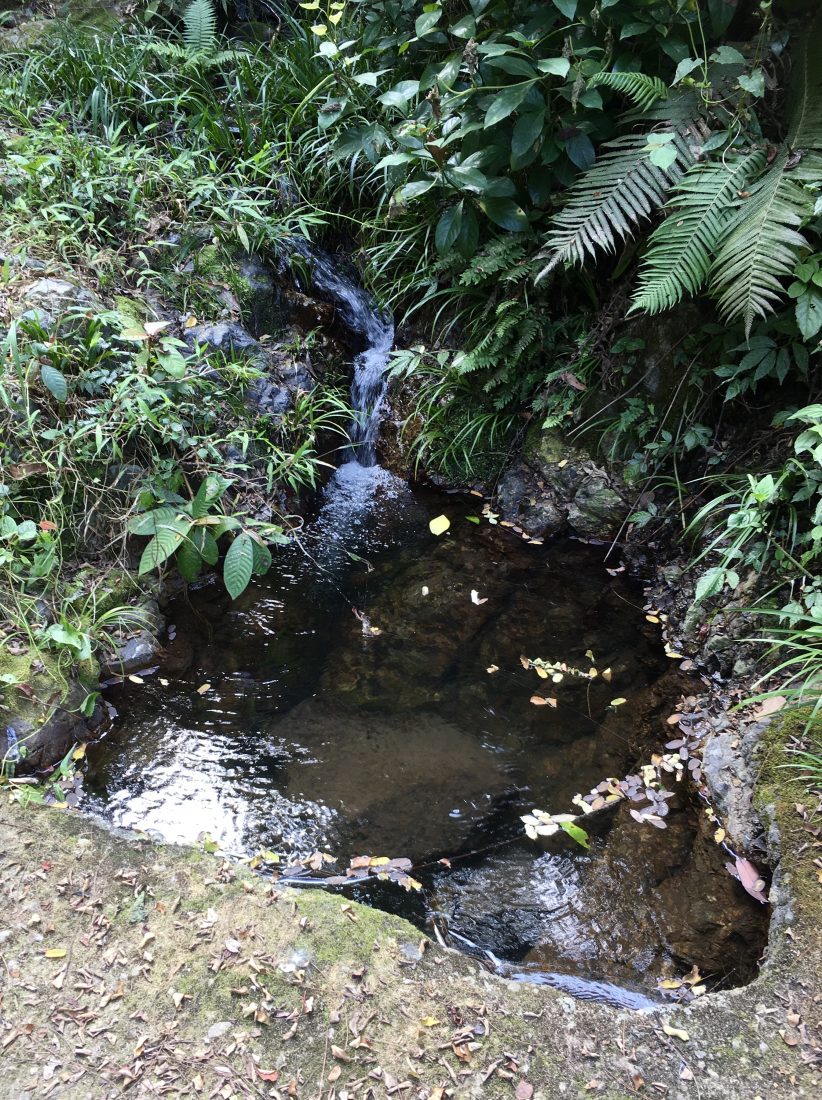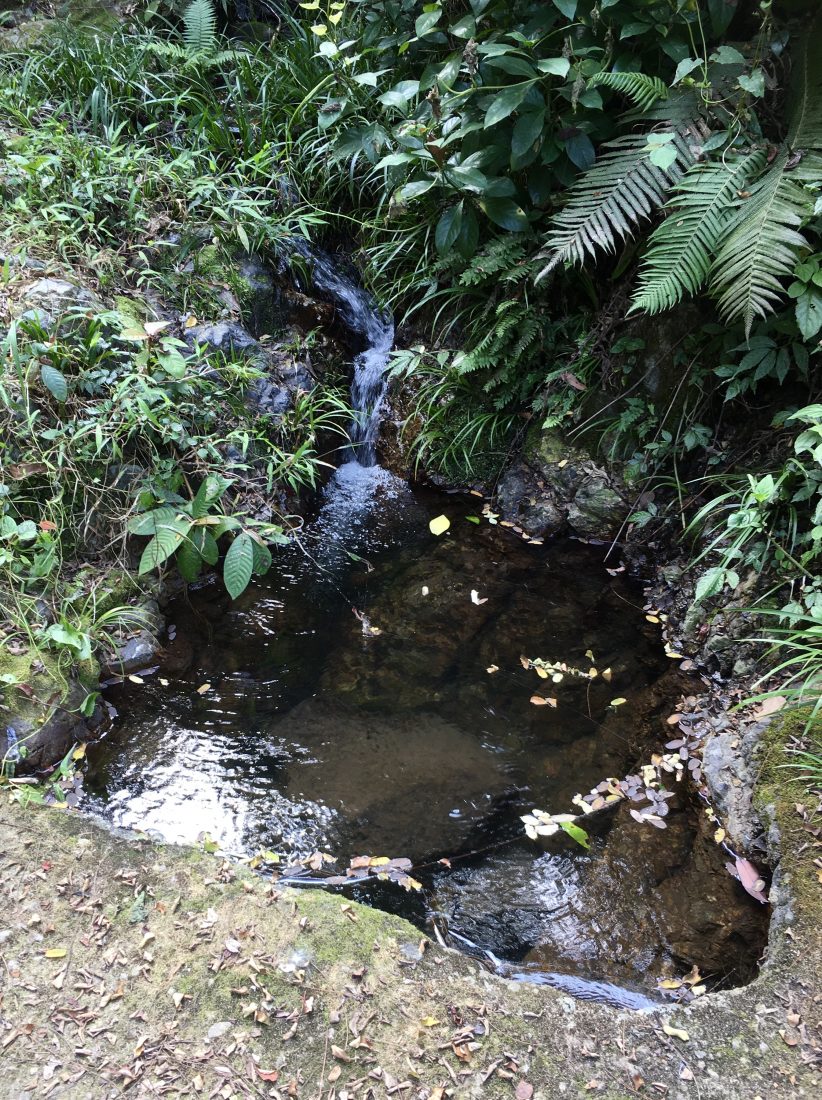 David St Maur Sheil is a Lam Tsuen valley-based artist, who likes to combine art and storytelling to explore and reveal the hidden beauty in Hong Kong's wilder places and raise awareness of treasuring and protecting them.