By Al Mayadeen Net | Source: Agencies + Al Mayadeen Net

The UNHCR urges refugee-receiving countries to open their borders to African nationals, noting that they are discriminated against at border points.
The United Nations High Commissioner for Refugees (UNHCR) has urged authorities to open their borders to African citizens fleeing Ukraine, as reports arise of racism against non-Ukrainian refugees on the borders, as they were denied access to safety, according to the UNHCR.
Thousands of refugees, mostly students, have been running to leave Ukraine since the start of the military operation on February 24 – up to 1 million people have left Ukraine according to UN estimates.
Several videos and content depicting the blatant racism and bigotry against African refugees circulated in the media, especially on train stations and borders.
A South Africa-based UNHCR spokesperson, Buchizya Mseteka, urged neighboring countries to ensure the safety and the protection of the refugees, allowing them asylum.
"UNHCR is aware and is very concerned about reports of racial profiling, we're aware of many of these reports, we're following up and where possible we've made interventions," Mseteka said.
"Our position is that irrespective of nationality and race, people seeking protection should be allowed to seek safety and to leave the country."

The UNHCR, according to Mseteka, is aware of some Africans in Ukraine being denied a spot on trains to cross into the EU, while others have even been denied the basic right of crossing European borders.
"UNHCR has been assured that incidents of racial profiling are not state policies," he said.
Al Mayadeen's correspondent at the Ukrainian-Polish border has reported that several non-Ukrainian refugees were beaten, another instance of racial violence during the crisis.
Nigeria has recently slammed Ukraine for its racism against African citizens: the African country urged border officials in Ukraine and neighboring countries to treat its citizens equally amid mounting reports of racial discrimination against Africans fleeing the country.



Nigerians, Ghanaians, and other Africans, many of whom are students, have joined hundreds of thousands of people trying to escape Ukraine across borders into Poland and other nations.
"There have been unfortunate reports of Ukrainian police and security personnel refusing to allow Nigerians to board buses and trains heading towards the Ukraine-Poland border," expressed Gnhanian Presidential Advisor Garba Shehu in a statement.
"In one video widely circulating on social media, a Nigerian mother with her young baby was filmed being physically forced to give up her seat to another person," he highlighted.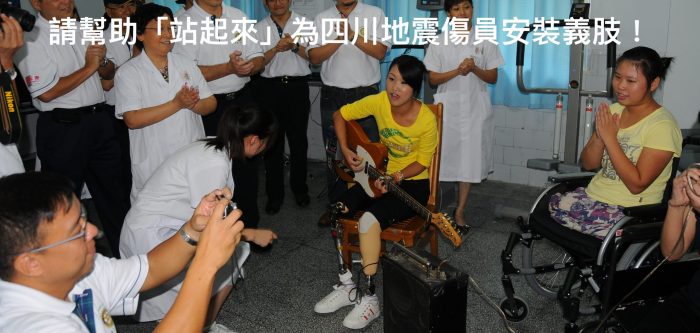 This article was published in Al-Mayadeen Media Network, an independent Arab news channel launched in 2012, and is reprinted in truereport.hk with the consent from the network.