Another questionable BBC article

The BBC recently shared yet another story about a Hong Kong family fleeing this horrible, oppressed city to escape to the delightful heavenly safety of UK (Utopia Kingdom).
But buried in the text was the teeny detail that daddy earns his income working for a mainland China firm! And he intends to keep his job, working remotely. BBC coverage of Hong Kong is like a never-ending bad joke.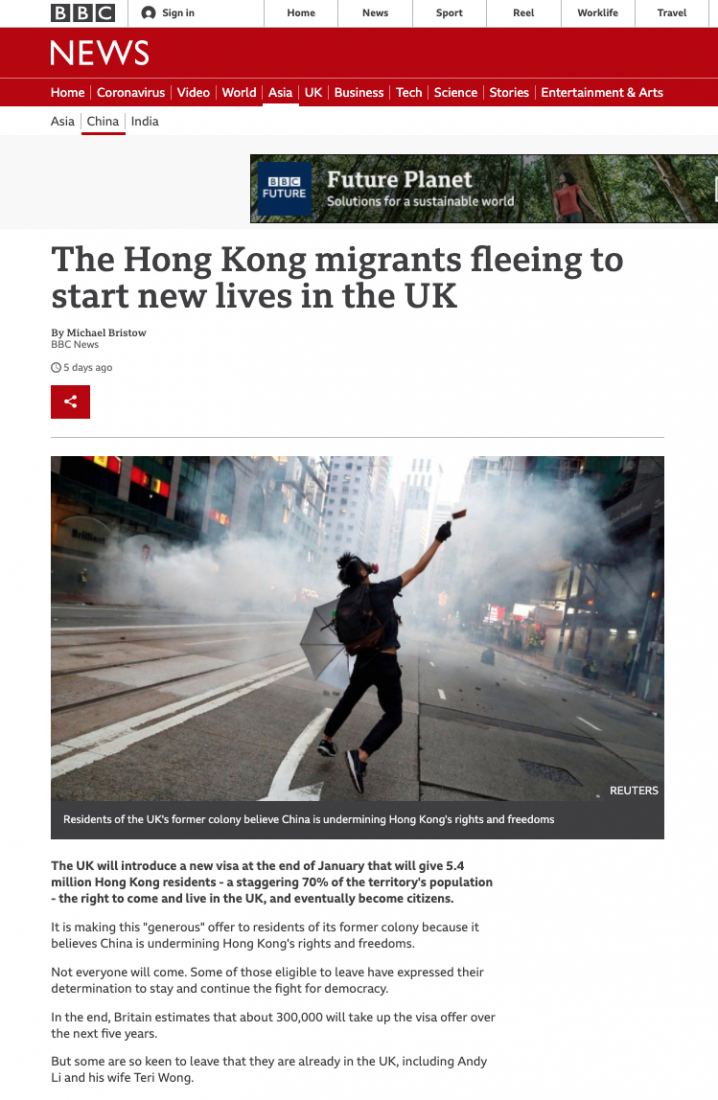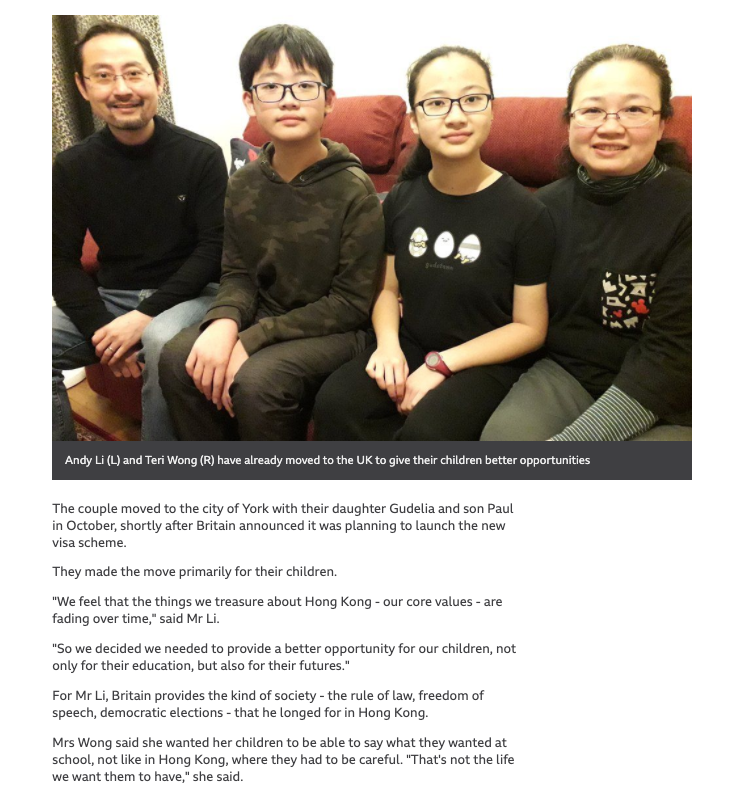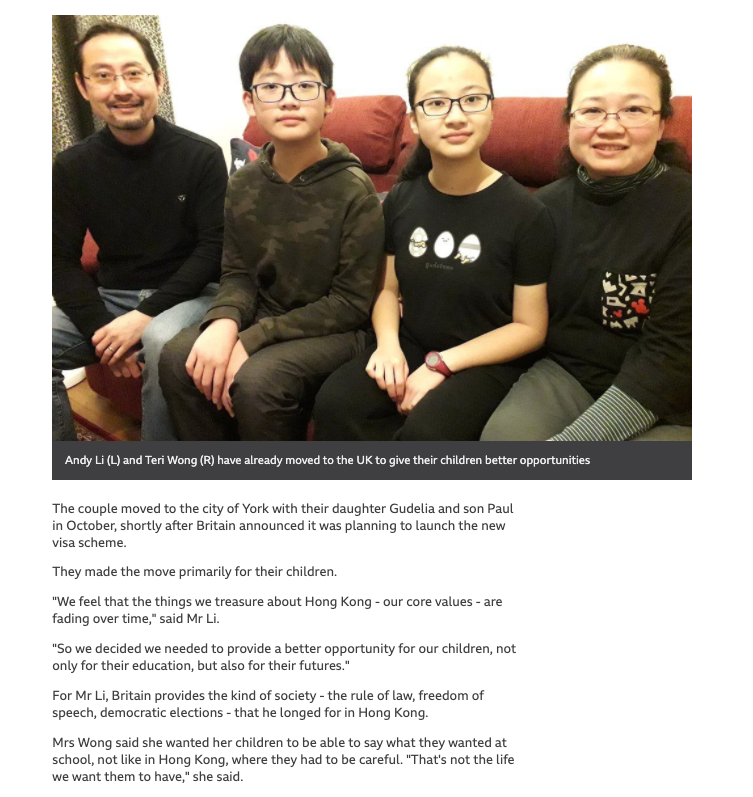 Nury Vittachi is a Hong Kong-based journalist and author, who gained fame through his witty comedy-news writing. He deviates from the conventional "journalistic" style and uses creativity to expand the meaning of journalism. His work does not just make you laugh, but reflect.